Healthy indoor air quality, with just a lick of paint.
Gush Cair
Purifies the air of pollutants, while controlling humidity.
Gush Cair Fresh
Air-purifying and stain-resistant paint. Great for homes prone to the odd mess.
Gush Prepair
Seal your walls before gliding on some colour. Toxic-free and carefree.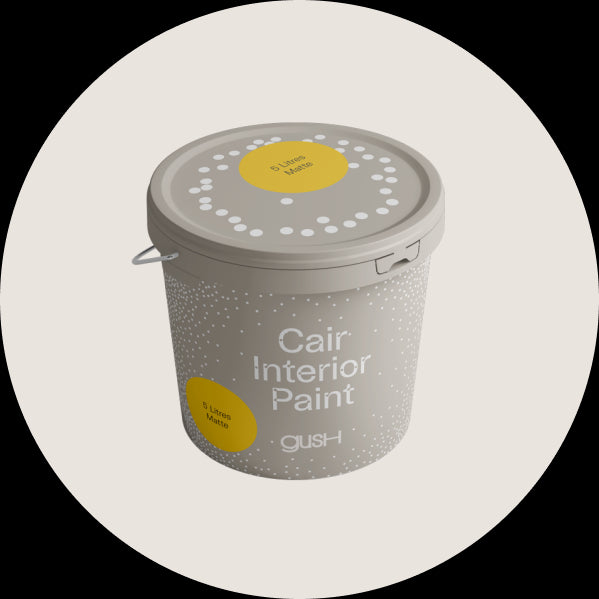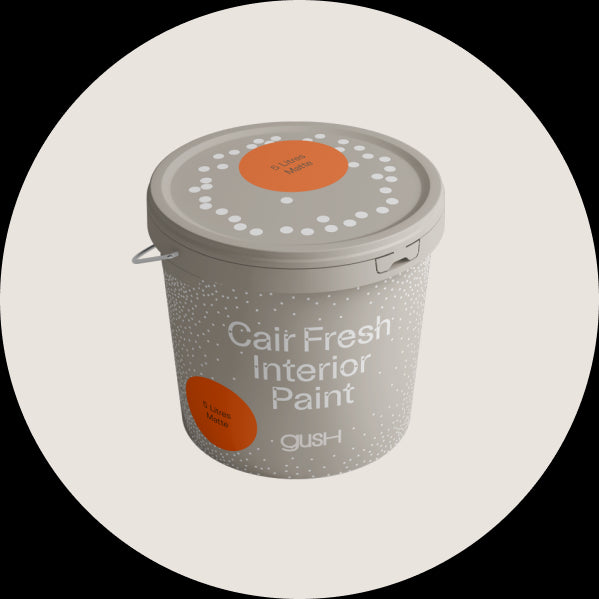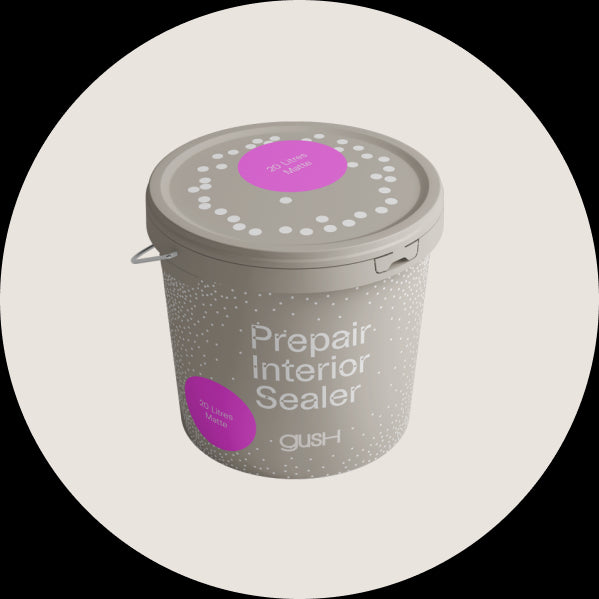 Innovative features for a safer, healthier home.
Air-purifying
Pollutants, begone.
Gush-coated surfaces break down pollutants for cleaner air 24/7.
We breathe 11,000 litres of air every day.
Our air-purifying function works 24/7, even at night.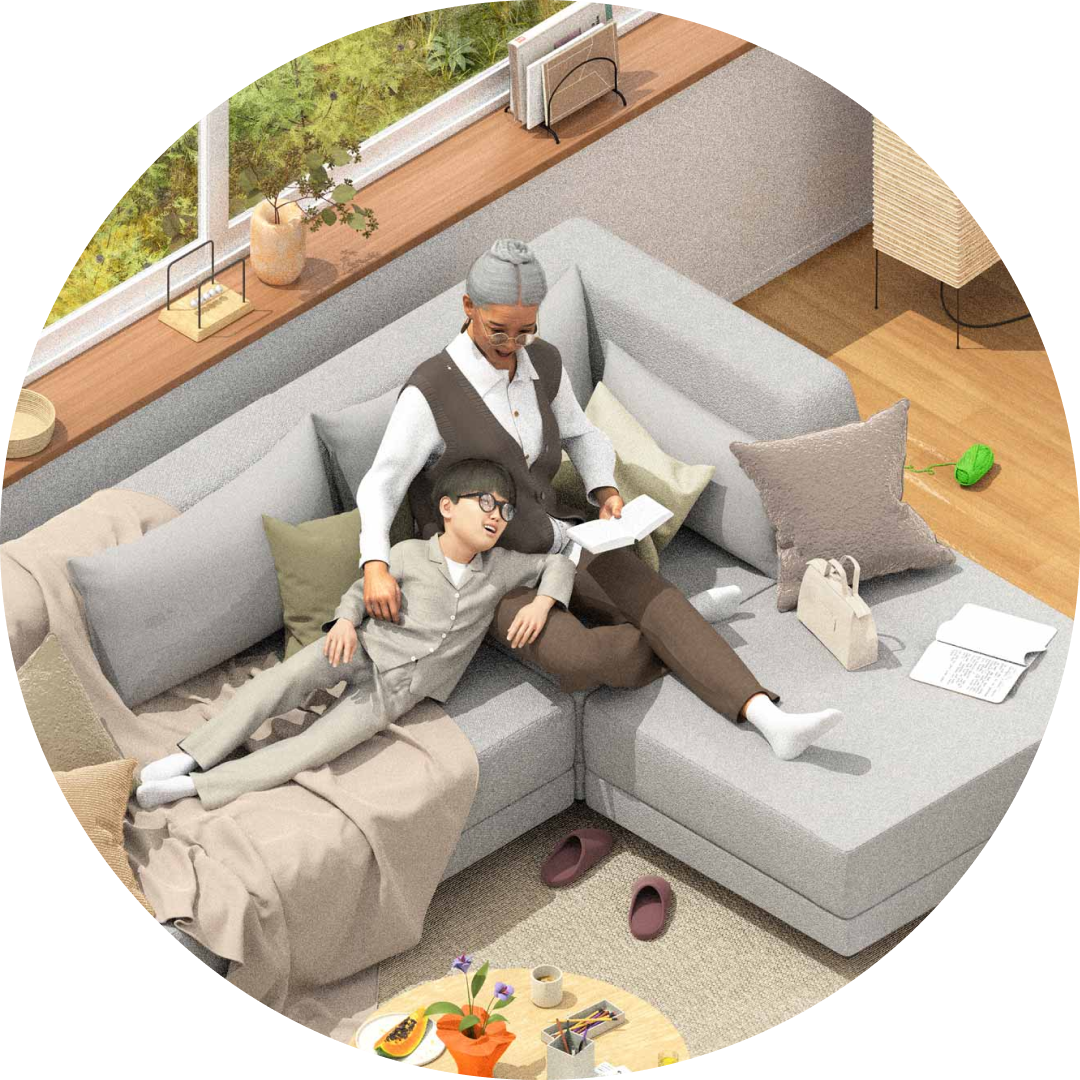 Our mission
At Gush, we create innovative materials for built environments. Beyond sprucing up homes, our products support general wellbeing while safeguarding our planet. We believe that everyday choices, however small, can drive purposeful change.