The more, the merrier
Get a head start
Reduce your renovation costs while getting the best of Gush paints, window films and services.
In good company
Meet your neighbours and start building healthy connections with your new community.
Faster, better, together
Joining our group buy saves you time, money and energy, so we can get your home painted more quickly.
Gush-sized savings
Our group buy service packages get you our full suite of paint products, services and window film installation at exclusive rates. Let's get your new home gushing over with goodness.
Enjoy the full benefits of our air-purifying paint with smooth, professionally painted walls and ceilings.
Have a chat with our sales consultants where you'll learn more about cost estimates and other useful information. As the final step, you can opt for a non-obligatory site visit to assess the condition of your space before committing.
Besides white, choose up to 4 different colours from our full colour range.
We'll make sure your walls and ceilings are perfectly painted – no patchy spots or areas untouched.
Your mould troubles are over. Our services include a 2-year anti-mould warranty.
Come home to clean air. Let's thrive together.
Explore properties with Gush group buys happening now. Don't miss out on discounts for your new home.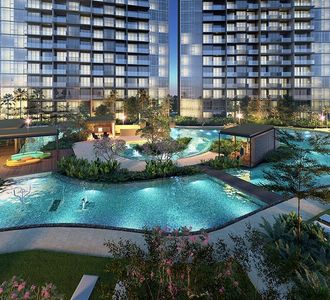 Parc Esta
First 10 sign-ups: 50% off Gush ClearCool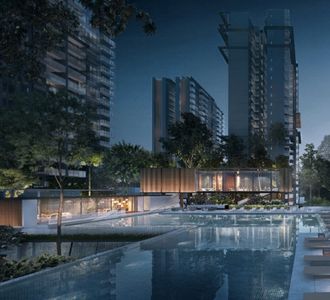 Jadescape
First 10 sign-ups: 50% off Gush ClearCool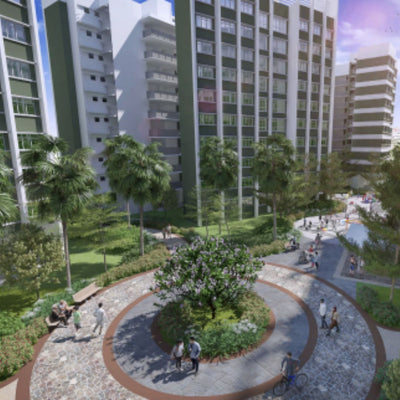 Ubi Grove
First 10 sign-ups: 50% off Gush ClearCool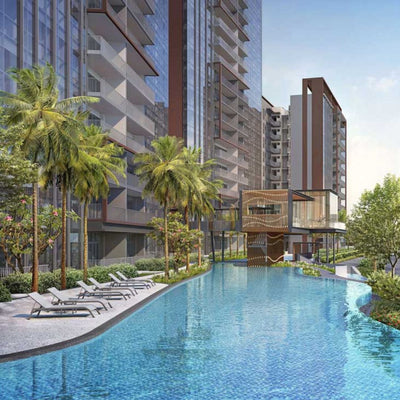 Piermont Grand
First 10 sign-ups: 50% off Gush ClearCool