Brand
---
Welcome to Gush 2.0 - A colourful new world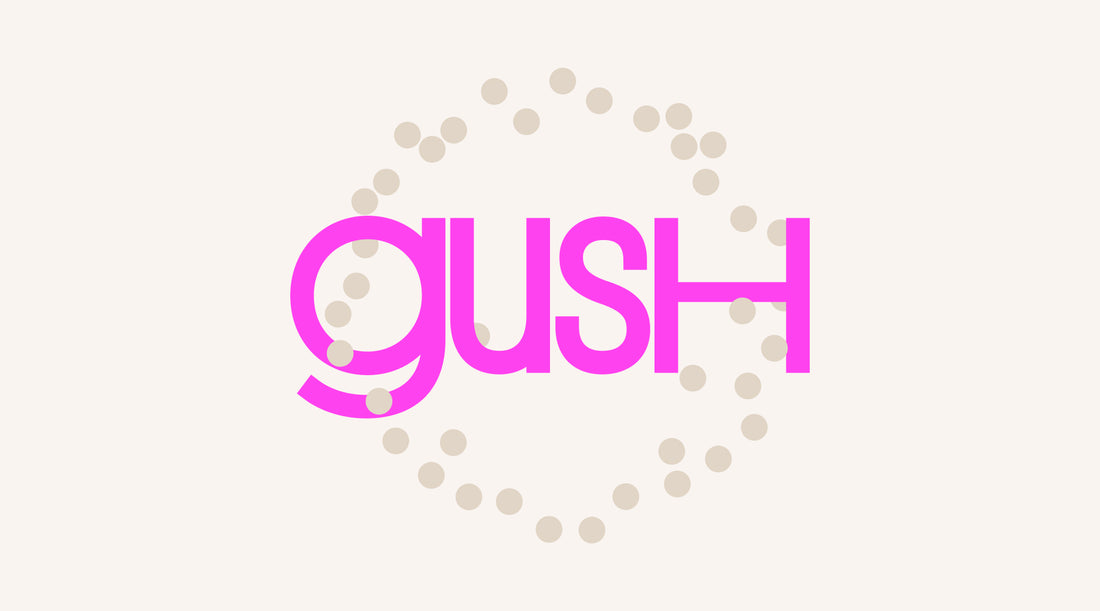 ---
Dearest fans of gush,
For the past 5 years, we have committed ourselves to improving living spaces with our air-purifying paints and solar films. We cleared the air, one wall at a time; we cooled down spaces, one window at a time. Now, we're thinking deeper about the world and our place in it.
Same brand, new vision
Wellness is a lifelong pursuit. It's multifaceted, and never singular. To truly be well, we have to look beyond just ourselves — but the future of our planet too. We all have a part to play in slowing down global warming and climate change. With Earth heavy on our mind, our rebrand began with a change in handles — from URL to socials, even our email domain. It's our dedication towards the planet we call home. A daily reminder of the bigger picture. 
Redefining what it means to thrive
Earth is a beautiful place. Vibrant colours in nature signal bloom — thriving regardless of the elements. Our new brand logo and colours represent just that. It takes guts to make mindful choices everyday to positively affect the world at large. We may all be but atoms, but together, we are so much more. Together, we can make a difference — with science by our side.
Harnessing the power of science
Beyond just paint, we see ourselves as an advanced materials company. Our passion for science and innovation spurs us to create products that care for living spaces, and the individuals who inhabit them. Our dedicated in-house science team works hard on research and development, ensuring that we are always on the cutting edge of material science and technology. With the intention of innovating products that help us live better, while caring for our planet and its future.
Going beyond the surface
To create a future we can all gush about, our products are always going to be sustainably produced. Never redundant. Our paints may cover surfaces, but they go beyond the surface. This mindset influences everything we do. We want to create a community of people who think big and enact change, even with the smallest actions.
Gush is us
At the end of the day, we just want to do some good, but we can't do it without you. Our hope is to involve you, our community, in new product developments, scientific discoveries and branding processes too. After all, there is no us without you. And we'd love to hear from you. Through it all, we hope you'll join us in our pursuit towards true holistic wellness.
—
With love,
Lester Leong (CEO)
and your friends at gush